Rutland Group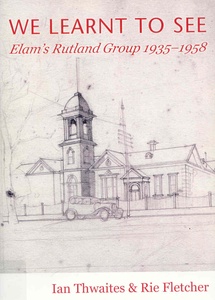 All these artists exhibited with the Rutland Group at some time between 1935-1958.
The Rutland Group was formed by students from the Elam School of Fine Arts, Auckland.
The names are taken from the book We Learnt to See: Elam's Rutland Group 1935-1958: A Biographical Journey with Auckland Artists by Ian Thwaites and Rie Fletcher, which is available at these New Zealand libraries.
108 artists