Alexander Turnbull Library, Wellington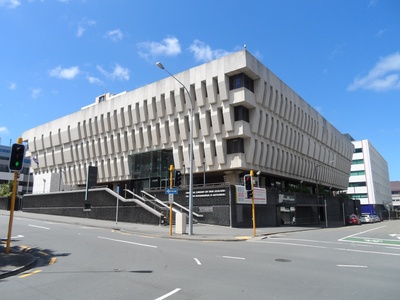 There is information about all these artists in the desk index or in the arist files at the Alexander Turnbull Library.
What is this? An index maintained over many years listing blah blah blah/ Real files that may contain blah blah blah
Where is all this? Wellington.
How do I see it? By visiting the library.
How do I arrange this? By contacting the librarian or calling +64 (0) 4 XXXXXXX.
2 artists