19,650 New Zealand Artists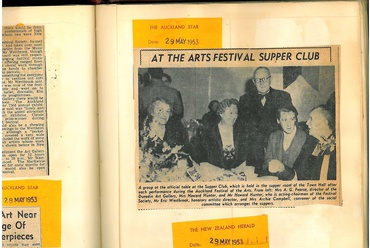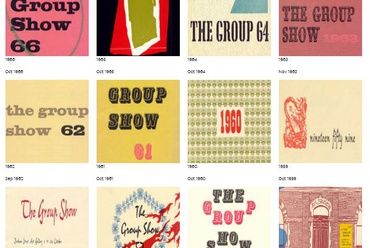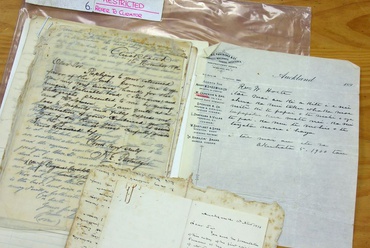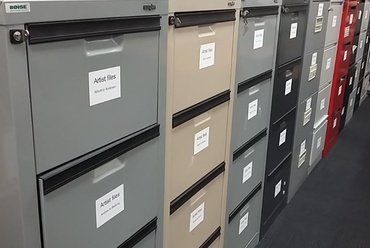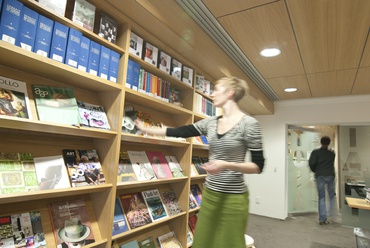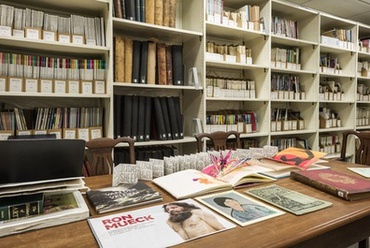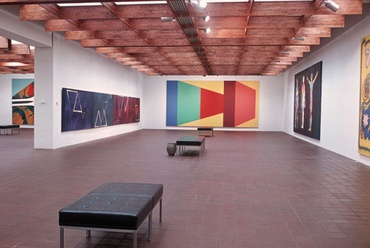 Are you looking for information on a New Zealand artist? Find New Zealand Artists is a tool that directs you to the rich resources on exhibiting artists found in libraries, published sources and art society records.
The artist names in this database come from these sources. Together they provide a comprehensive index of New Zealand artists, past and present.
If you are looking for images by a New Zealand artist a great place to start is Digital New Zealand.