The Group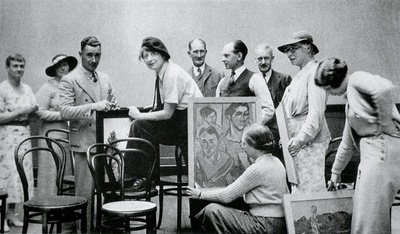 All these artists exhibited with The Group at some time between 1927 and 1977. The Group was an informal group of artists that was to some extent a reaction against the conservatism of the established Canterbury Society of Arts. It existed from 1927 to 1977.
The names are taken from the research paper The Group: An Annotated Bibliography by Elizabeth C'Aliceta.
The surviving exhibition catalogues have been digitised and are available online.
23 artists
Filter by year