Canterbury Society of Arts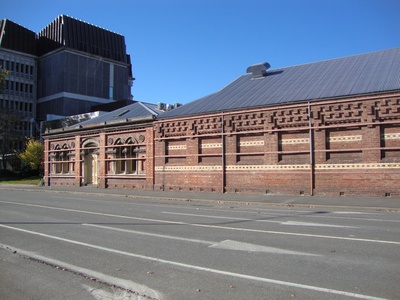 All these artists exhibited with the Canterbury Society of Arts at some time between 1881 and 1995.
The CSA was founded in 1881 and held an annual exhibition until 1995 when it closed and was re-launched as the Centre of Contemporary Art (CoCA). Its archive is held at the Christchurch Art Gallery Te Puna o Waiwhetū.
The names are taken from Canterbury Society of Arts, 1880-1996: Conformity and Dissension Revisited, a thesis prepared by Dr Warren Feeney.
CSA annual exhibition catalogues from 1881 to 1980 have been digitised and are available online. No complete, original copy of the 1881 catalogue has been found. If you know of one, please tell us.
47 artists