Rutland Group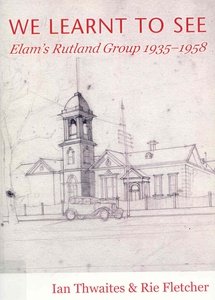 All these artists exhibited with the Rutland Group at some time between 1935-1958.
The Rutland Group was formed by students from the Elam School of Fine Arts, Auckland.
The names are taken from the book We Learnt to See: Elam's Rutland Group 1935-1958: A Biographical Journey with Auckland Artists by Ian Thwaites and Rie Fletcher, which is available at these New Zealand libraries.
Other artists, not mentioned in this book, are known to have exhibited with the Rutland Group.
106 artists