Macmillan Brown Library, University of Canterbury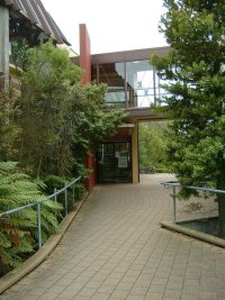 All these artists have an artist file at the Macmillan Brown Library | Te Puna Rakahau o Macmillan Brown
What is an artist file? A real file containing notes, clippings, reviews, invitations - in fact almost anything!
Where are they? Christchurch.
How do I see them? By visiting the library.
How do I arrange this? By contacting the library or calling +64 3 364 2753
Artist files at this location are still being actively collected. Files reflect the artists who are in the University's art collection, with a focus on Māori and Pacific artists, local artists, and particularly those who are University of Canterbury graduates. There are no electronic files.
422 artists