Auckland Society of Arts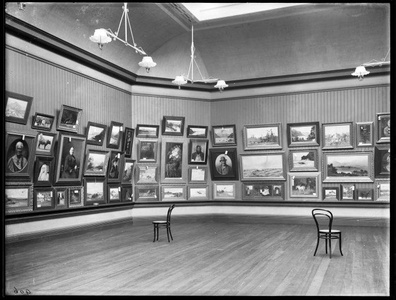 All these artists exhibited with the Auckland Society of Arts at some time between 1873 and 1969.
Beginning as the Society of Artists, Auckland in the 1870s, it held yearly exhibitions from 1881 and was disestablished in 2004. Its archive is held at the Auckland Museum Library. Pdfs of many of the annual exhibition catalogues are available online.
The names are taken from the digitised ASA exhibition records from 1873 to 1947 which are available on the Auckland Art Gallery website. Names of exhibitors from 1948 onwards are taken from the collection of ASA catalogues available at the E H McCormick Research Library, Auckland Art Gallery Toi o Tamaki.
No copies of the 1871 catalogue have been found. If you know of one, please tell us.
2107 artists