Auckland War Memorial Museum Tāmaki Paenga Hira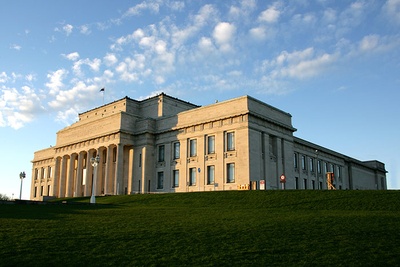 There is information about all these artists in the Craft Artist Files at Auckland Museum.
What is an artist file? A real file containing notes, clippings, reviews, invitations, correspondence and more. Each artist has their own file or files.
Where are they? Auckland
How do I see them? By making an appointment at the Museum library.
How do I arrange this? By contacting the librarian or calling +64 (0) 9 309 0443
3010 artists