The University of Auckland Libraries and Learning Services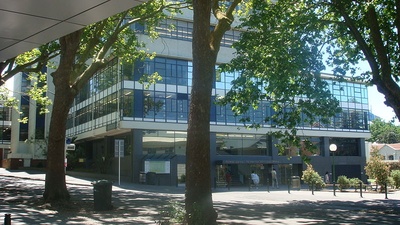 All these artists have an artist file at the University of Auckland

What is an artist file? A real file containing notes, clippings, reviews, invitations - in fact almost anything!
Where are they? Auckland.
How do I see them? By visiting the library.
How do I arrange this? By contacting the Library or calling +64 (0) 9 923 8060
No material is being added to this collection of artist files, though digital art ephemera is still being collected. This is more likely to relate to galleries than individual artists and is more likely to reflect art activity in Auckland. The files were created by the University's former Fine Arts Library and are being retained as an archive collection. A catalogue record and finding aid is available here.
1980 artists