E. H. McCormick Research Library, Auckland Art Gallery Toi o Tāmaki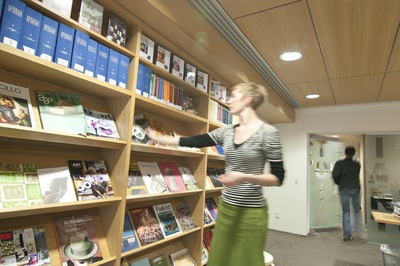 All these artists have an artist file at the E H McCormick Research Library at Auckland Art Gallery Toi o Tāmaki.
What is an artist file? A real file containing notes, clippings, reviews, invitations - in fact almost anything! Some files may now exist only in a digital form.
Where are they? Auckland.
How do I see them? By visiting the library.
How do I arrange this? By contacting the librarian or calling +64 (0) 9 307 7714.
Artist files at this location may be electronic or physical. No new physical files are being created but existing physical files are being maintained. Electronic files are created for established fine artists only.
4128 artists